Your
Next-Level
eCommerce fulfilment partner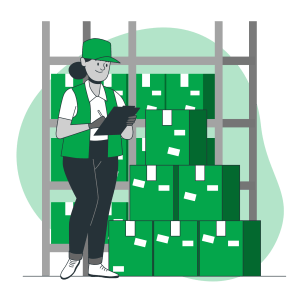 Find your 3PL Fulfilment Solution
How many orders do you ship per month?
What size businesses does GB3PL work with?
Whether you're just starting out or operating on a worldwide scale, our 3PL eCommerce fulfillment services are tailored to unleash the full potential of your business.
Our unique experience of running eCommerce businesses and our customer-focused approach; empower businesses of every size to expand through third-party logistics (3PL) solutions.
Our services include complimentary setup, and we also ensure that integrating with your existing sales channels and systems incurs no additional charges, providing an economical and seamless solution for your business.
If at any point you decide that our service doesn't meet your expectations as the best available option, you have the complete freedom to discontinue our services at your convenience.
We collaborate with brands spanning a diverse range of scales and sizes, extending our services to enterprises both large and small, catering to the unique needs of each.
Items shipped last 12 months
Can your existing 3PL do all of these?
Can your existing 3PL do all of these?




























GB3PL Global Delivery Partners